You are invited to attend:
Afros & Platforms 70's Halloween Costume After Work Party in Harlem at
Corner Social | Thursday- 8pm | Sponsored by Belvedere
Thursday, October 30, 2014 8:00 PM until Friday, October 31, 2014 12:00 AM
Please join me this Thursday, October 30th for "

Afros & Platforms 70's Halloween Party

" in Harlem at the famous Corner Social.

Official Hash #AFROSPLATFORMS70s & #CORNERSOCIAL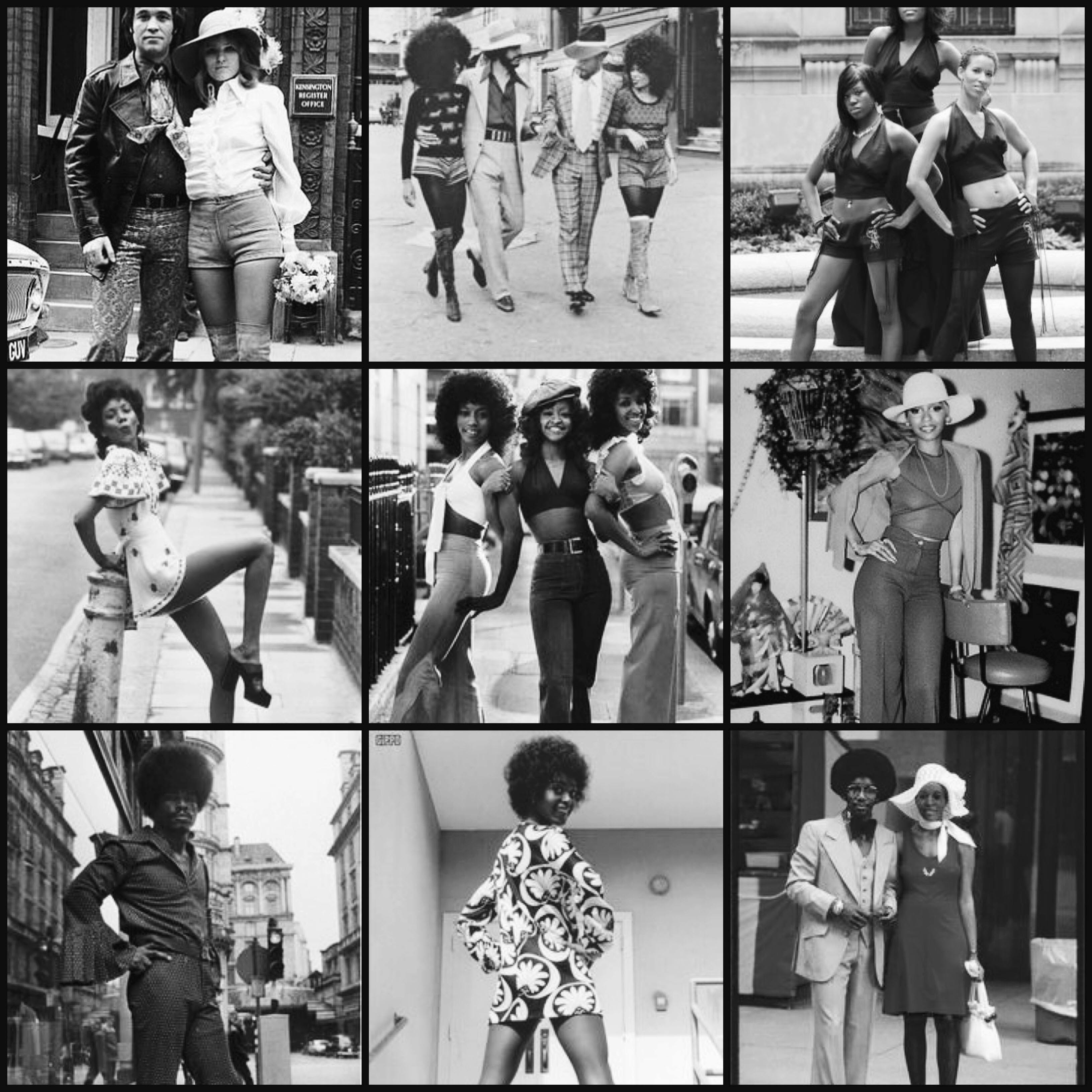 Come looking groovy and sexy in your best 70s inspired Halloween costume.
Complimentary cocktail sponsored by Belvedere Vodka to all those who do so
.
Music will be by DJ Cosi of the famous Freedom Party.
Those of you who are retro fashion and music enthusiasts, you do not want to miss this.
I am looking forward to boogieing all night with you all at what will be the coolest Halloween jam this Thursday.

Best,

Social Broker®

P.S.
Corner Social

321 Malcolm X Blvd

Harlem, NY 10027