You are invited to attend:
Howard Homecoming in Brooklyn
This Saturday, Nov 8th
Saturday, November 8, 2014 9:00 PM until Sunday, November 9, 2014 3:00 AM
Please join me this Saturday as we celebrate Howard Homecoming in Brooklyn.
As we all know, "Ain't No Party like HU Party" so you do not want to miss this one.
Dinner and reunion mixer start at 8pm.
The "turn up" begins at 10pm and will go until 4am (due to
overwhelming
response).
Please RSVP for complimentary admission.
I am looking forward to seeing you all for another invaluable lifestyle experience; especially my fellow
Bison.
HU!!
P.S.
Please use hashtag #HOWARDHOMECOMINGBK when talking about this event on social media to help spread the word.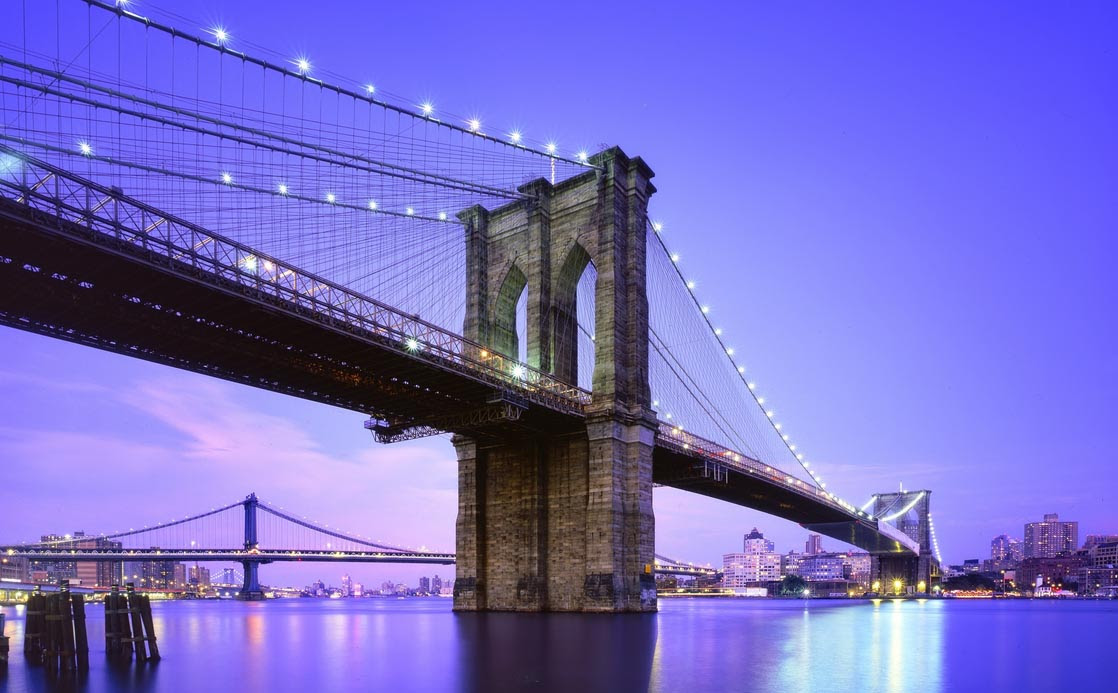 Sweet Science

135 Graham Ave

Williamsburg, Brooklyn11206