Your Body As a Map
Group Show
Opening from
On view
Con Artist Collective & GalleryEast Village / Lower East Side |
119 Ludlow Street,
New York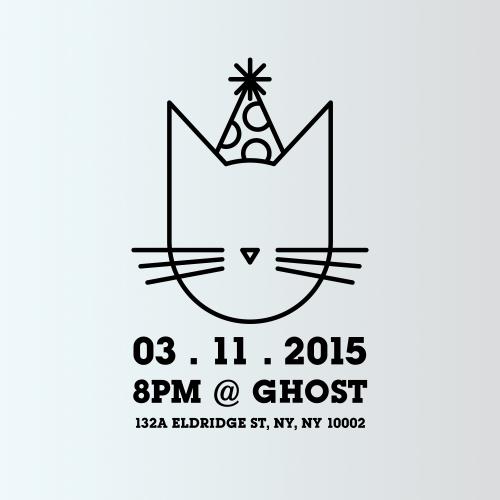 Cordy Ryman
"Chimera 45"
at
Zürcher Studio
Soho:
33 Bleecker street,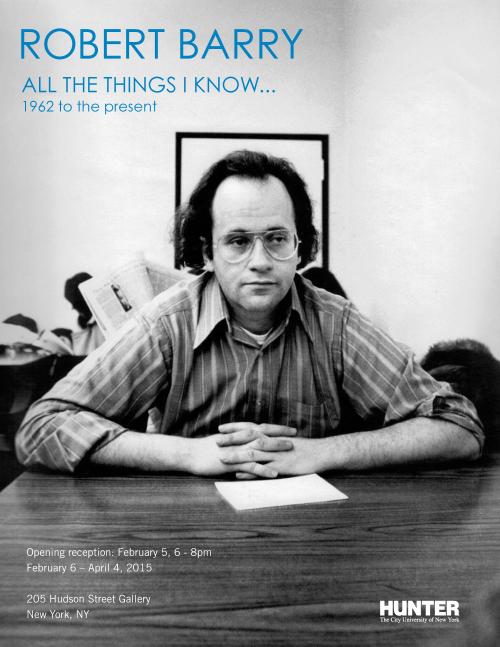 Lecture:
Robert Barry
"Robert Barry: All the things I know . . . 1962 to the present"
curated by
Annie Wischmeyer, Max Weintraub, Sarah Watson
at
Hunter College
Soho:
205 Hudson street,
Hepzibah Swinford
"Hepzibah Swinford:
The Days of Wine,
Roses,
and You"
at
Rebecca Hossack Gallery (RHG NYC)
Soho:
262 Mott street,
Photography:
Charles Butt (1935-2006),
Edward Grazda (1947- ),
Wilfred Thesiger (1910-1993)
"Three Views Of Oman:
The Photography Of Wilfred Thesiger,
Charles Butt And Edward Grazda 1945-2006"
at
Cooper Union (Arthur A. Houghton Jr. Gallery)
7 Street:
7 E 7 street,
floor 2,
Daniel Heidkamp
Barbizon Beauty School

Opening from
On view
Half Gallery
Upper East Side
|
43 East 78th Street,
New York
Linda Karshan
"SIGNS OF MEN"
at
ART 3 Gallery
Brooklyn, Bushwick:
109 Ingraham street,
Suite 102,

UR BODY IS MIND
KUNQ ( Rizzla,
BATTYJACK,
False Witness,
Stud1nt)
ft Juliana Huxtable,
Chris Udemezue
Stream Gallery
Bushwick / Ridgewood |
1196 Myrtle Ave,
Brooklyn
Urban Girl Comes to Get Married
:30 PM
URBAN GIRL COMES TO GET MARRIED
Dir. by Kim Il-Sung University students, 1993
North Korea, 73 min.
In Korean with English subtitles

In URBAN GIRL COMES TO GET MARRIED, Ri Hyang, the best fabric cutter at an urban clothing factory, joins her all-female coworkers on a trip to the countryside as part of a "Peasant-Worker Alliance" program, where they "must work as demanded by Juche farming method". Amid montages of joyous rice planting and flowing grain, Ri Hyang encounters the visionary young man behind the collective farm's duck breeding project, Song Sik. She turns up her nose at first, but his commitment to the fatherly leader's agricultural innovation protocol and rock 'n roll drumming skills begin to win her over. When he tells her, "It's time to feed duck dung to the gas furnace," she says, "I can help you." Together, they realize that this duck dung is just the beginning, for it will "contribute to agricultural development," including "mechanization and chemicalization".

Featuring a musical interlude where the principal characters perform the film's titular theme song for assembled workers and peasants, URBAN GIRL COMES TO GET MARRIED claims that "a modern farm village is good to live in," encouraging the best and brightest young urban women to marry men in the countryside so they can apply their worldly intelligence to the execution of "socialist rural theses".
Khal

A project by Helga Fassonaki
Wednesday March 11, 2015
8pm

Glasshouse will be presenting an iteration of Fassonaki's project Khal on March 11th at 8pm. Sketched animation of visual scores will be accompanied by performing artist and environmental activist Suki Dewey's spoken word interpretations.
- Glasshouse