Join us at the Trek-A-Porter event located outdoors in the iconic Seaport District NYC.
Discover 15 local fashion and beauty brands with items for sale starting at $20. RSVP below for exclusive access to the ModaBox VIP Lounge hosted by OneClique.
Stop in for wine, hors d'oeuvres and discover the world's first collection of shoe separates.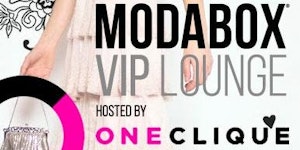 ​
​