How do we build the resilient sustainable city?






This month at Rising Minds NYC we are delighted to be hosting


Lolita Jackson,


the Chief of Staff to the Senior Advisor to the Mayor for Recovery, Resiliency and Infrastructure


and


Amen Ra Mashariki,


Chief Analytics Officer for the New York Mayor`s Office.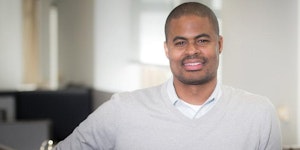 Lolita and Amen Ra will be appearing at Rising Minds NYC at Soho House on

July 13, 2016

.
casual breakfast of coffee and pastry served